We collect and disseminate reliable information on invasive species and other environmental topics relevant to the area of Poreč and Istria.
The Invasive Species Centre (ISC) has emerged out of necessity for a coordinated approach to education and raising public awareness of the importance of invasive species problems and harmful impacts on human health and the environment. The aim of ISC is to actively involve all relevant institutions in Poreč and beyond, as well as children and citizens in the preservation of health and our unique and extremely valuable natural heritage.
The ISC is a part of the Institute for Agriculture and Tourism in Poreč, where is located. In addition to the staff of the Institute, ISC's work is supported by numerous external associates, volunteers, students, teachers and all interested citizens.
What do we do?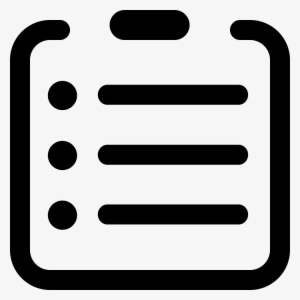 Creating lists of present foreign and domestic invasive species

Determining their expansion and systematic monitoring of population status

Cooperation with other sectors in order to prevent alien species invasion and the implementation of the removal program

Organization of info points about invasive species for tourists in the summer months

Other activities related to the topics of invasive species and, generally, ecology and sustainable development

Conducting continuous education of the general public on invasive species

Preparing information material providing latest data regarding invasive species

Constant contact with the citizens and providing information to all interested citizens

Communication with all interest groups (agriculture, tourism, fisheries, associations, institutions, media …)
Projects
What are the measures to combat the spread of invasive species?